Support for the OSM project in South countries
Empowering local OSM communities
Technical, organizational and governance support schemes
Design and implementation of field mapping
Low-cost, locally replicable approaches
Enhancing geodata in IFL, an open-source IDS based on geOrchestra
Les Libres Géographes (The Free Geographers)
Francophonie and countries of the South
//

OpenStreetMap, free software and open data

//

training – field mapping – SDI

//

low cost – replicability

//

Geocommons
---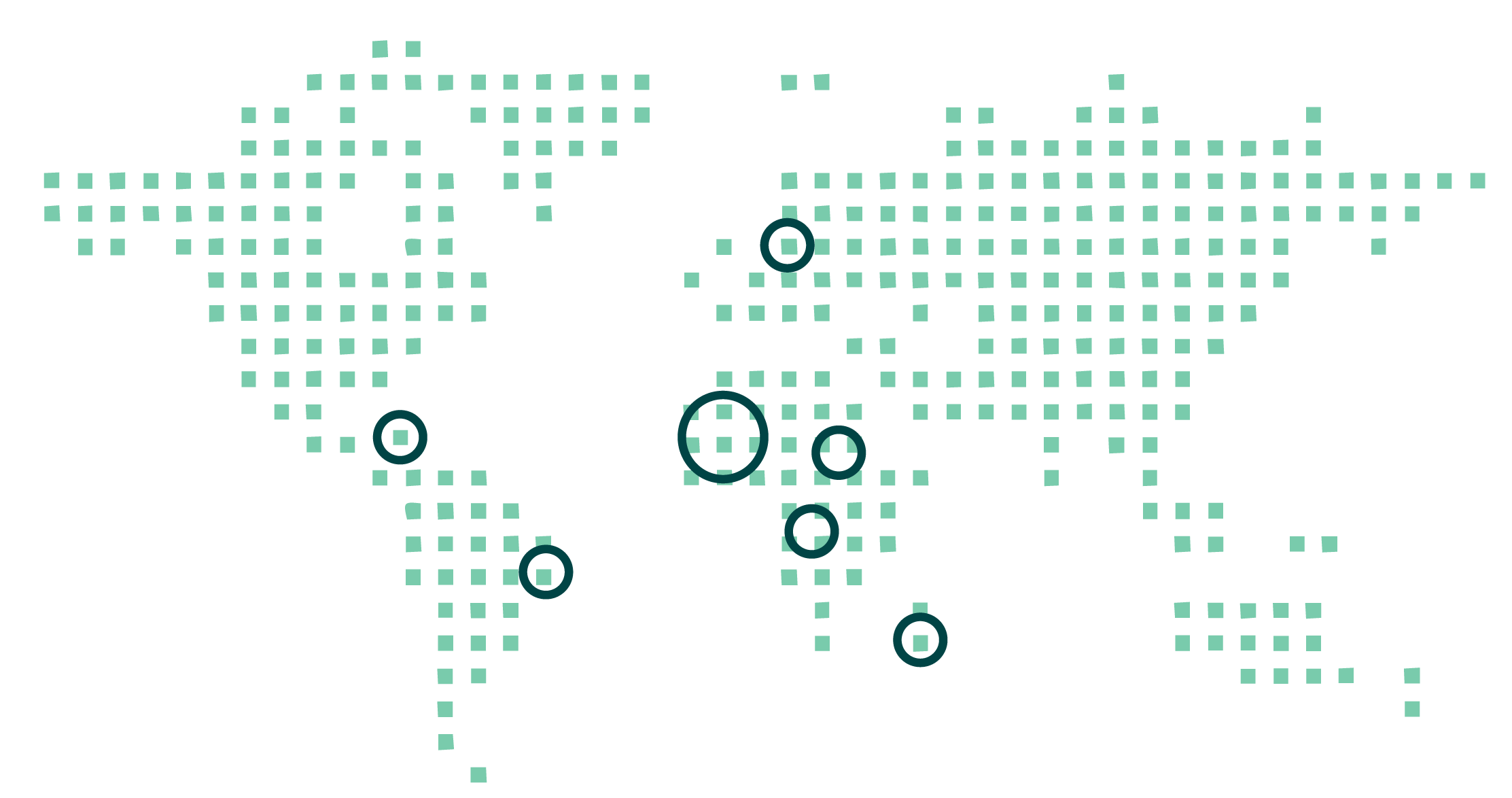 Since 2010, our collective has been mobilizing the principles, tools and practices of the OpenStreetMap (OSM) project, the free software movement and open data in the context of development aid or humanitarian action.
Our goal is to support the expansion of the OSM project in developing and least developed countries (LDCs) in the French-speaking world, to promote quality open geodata and the local capacity to create and use them to produce the geographic commons necessary for harmonious territorial development.
Association of law 1901 since spring 2017, we work mainly from community empowerment devices of mostly young OSM contributors, coming from grassroots community organizations, university, co-working spaces, labs and technophile hubs or already active in government institutions, local or international NGOs or international organizations, so that they work together as a geomatics community.
Inspired by the commons movement, we make available open source collective tools and our pedagogical materials under free license.

Free Francophone Spatial Data Infrastructure
Support capacity-building (training/self-training) and open geographic data sharing initiatives in the South, in line with the practices and ethics of the OSM project, the free software and open data movement, and community and/or social economy logics.
The guide to free geomatics and open data
A self-training itinerary enabling you to establish a relationship with all players in the geomatics field around the practices and resources of the OSM project and their reuse in cartography and geographic information systems (GIS).
Organizational Commons Guide
Kit of free-licensed organizational resources to support the launch and/or strengthening of associative and professional structures, particularly for individuals and groups active in the OSM project in French-speaking countries in the South.

MapContrib Francophone Libre
Instance of the MapContrib web application for thematic contributions to OpenStreetMap, deployed by LLG.
Multi-platform web application released under the MIT free license, enabling the creation of an OSM thematic contribution interface, as well as an OSM thematic data presentation, search and filtering interface, with the possibility of downloading them in GeoJSON format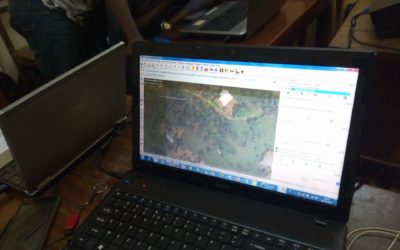 As part of its 2017 information, outreach and training activities around OpenStreetMap (OSM), Free...