Support for the OSM project in South countries
Empowering local OSM communities
Technical, organizational and governance support schemes
Design and implementation of field mapping
Low-cost, locally replicable approaches
Enhancing geodata in IFL, an open-source IDS based on geOrchestra
Les Libres Géographes (The Free Geographers)
Francophonie and countries of the South
//

OpenStreetMap, free software and open data

//

training – field mapping – SDI

//

low cost – replicability

//

Geocommons
---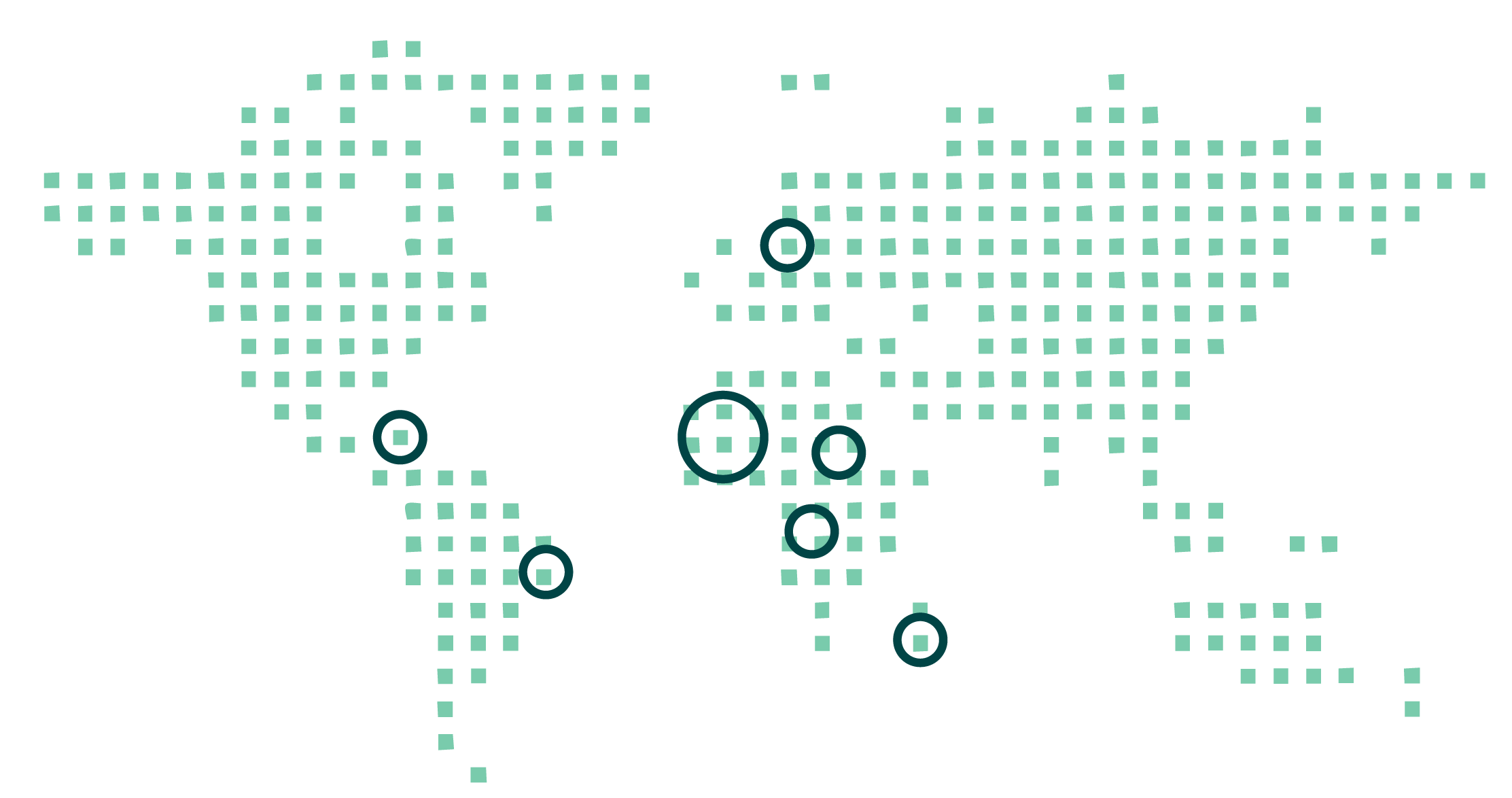 Since 2010, our collective has been mobilizing the principles, tools and practices of the OpenStreetMap (OSM) project, the free software movement and open data in the context of development aid or humanitarian action.
Our goal is to support the expansion of the OSM project in developing and least developed countries (LDCs) in the French-speaking world, to promote quality open geodata and the local capacity to create and use them to produce the geographic commons necessary for harmonious territorial development.
Association of law 1901 since spring 2017, we work mainly from community empowerment devices of mostly young OSM contributors, coming from grassroots community organizations, university, co-working spaces, labs and technophile hubs or already active in government institutions, local or international NGOs or international organizations, so that they work together as a geomatics community.
Inspired by the commons movement, we make available open source collective tools and our pedagogical materials under free license.

Infraestrutura de dados espaciais francófona livre
Apoiar o reforço das capacidades (formação/autoformação) e as iniciativas de partilha de dados geográficos livres no Sul, em conformidade com as práticas e a ética do projeto OSM, o movimento do software livre e dos dados livres e as lógicas da comunidade e/ou da economia social.
Guia da geomática livre e dos dados abertos
Um itinerário de auto-formação que lhe permite estabelecer uma relação com todos os intervenientes no domínio da geomática em torno das práticas e dos recursos do projeto OSM e da sua reutilização na cartografia e nos sistemas de informação geográfica (SIG).
Guia dos Bens Comuns Organizacionais
Kit de recursos organizacionais de licença aberta para apoiar o lançamento e/ou o reforço de estruturas associativas e profissionais, nomeadamente para indivíduos e grupos ativos no projeto OSM nos países francófonos do Sul.

MapContrib Francófono Livre
Instância da aplicação web MapContrib para contribuições temáticas ao OpenStreetMap, implementada por LLg.
Aplicação web multiplataforma lançada sob a licença livre MIT, permitindo a criação de uma interface de contribuição temática OSM, bem como uma interface de apresentação, pesquisa e filtragem de dados temáticos OSM, com a possibilidade de os descarregar em formato GeoJSON.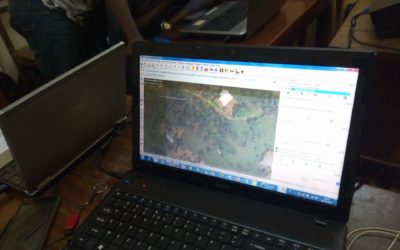 As part of its 2017 information, outreach and training activities around OpenStreetMap (OSM), Free...