In partnership with local mappers, LLg implements free, simple and robust geomatics solutions to create geodata in the field or via imagery, ensuring their quality and long-term preservation.
LLg promotes the creation and use of open data, in particular that from the OpenStreetMap project.

LLg knows how to extract, process, transform and add value to geographic data to enable access or redistribution according to the interoperability standards specific to geodata, using open-source tools and respecting licenses and ISO standards. Whether it's a partner's business data or data from OpenStreetMap.
LLg can also distribute them through its Open Francophone Spatial Data Infrastructure (IFL).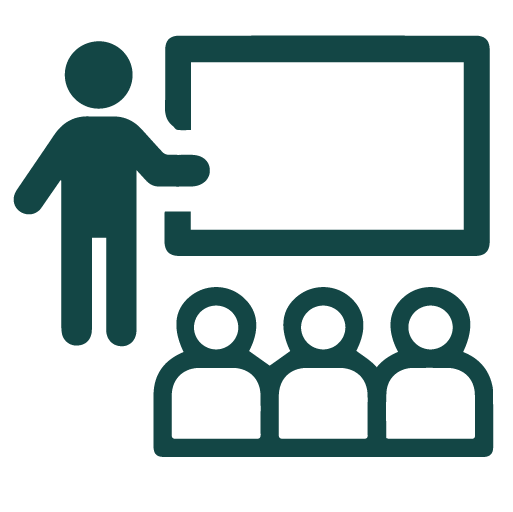 Training in free geomatics and open data
LLg trains emerging players in geomatics 2.0 in French-speaking countries in the South, including those with no theoretical or practical knowledge of geomatics, in Open Source geomatics methodologies and tools, through training workshops adapted to each context, involving local skills and promoting replication.
LLg provides training in OpenStreetMap, QGIS, Open Data Kit, webmaps and the geOrchestra Spatial Data Infrastructure.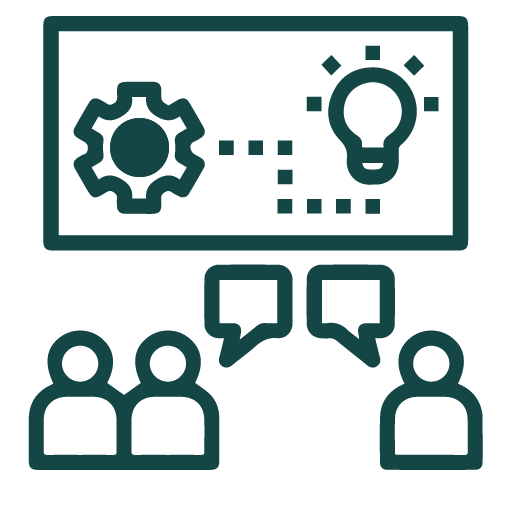 Mentoring and local empowerment programs
In addition to technical training in OpenStreetMap and open-source geomatics, LLg has always supported the emergence and growth of collectives within young open-source players, to enable them to publicize their activities, structure themselves or set up projects.
To achieve this, LLg has designed a range of original programs and materials covering the areas needed for local empowerment, inspired by feedback from other territories.

Documentation
LLg produces all kinds of open-licensed documentation on open geomatics, from step-by-step guides for beginners to state of the art or summaries of the issues at stake in the field, using different types of media.
Since 2014, LLg has also been developing a documentary common covering all the stakes and technical aspects of free geomatics and open data.

Free Francophone Spatial Data Infrastructure
Support capacity-building (training/self-training) and open geographic data sharing initiatives in the South, in line with the practices and ethics of the OSM project, the free software and open data movement, and community and/or social economy logics.
The guide to free geomatics and open data
A self-training itinerary enabling you to establish a relationship with all players in the geomatics field around the practices and resources of the OSM project and their reuse in cartography and geographic information systems (GIS).
Organizational Commons Guide
Kit of free-licensed organizational resources to support the launch and/or strengthening of associative and professional structures, particularly for individuals and groups active in the OSM project in French-speaking countries in the South.

MapContrib Francophone Libre
Instance of the MapContrib web application for thematic contributions to OpenStreetMap, deployed by LLG.
Multi-platform web application released under the MIT free license, enabling the creation of an OSM thematic contribution interface, as well as an OSM thematic data presentation, search and filtering interface, with the possibility of downloading them in GeoJSON format